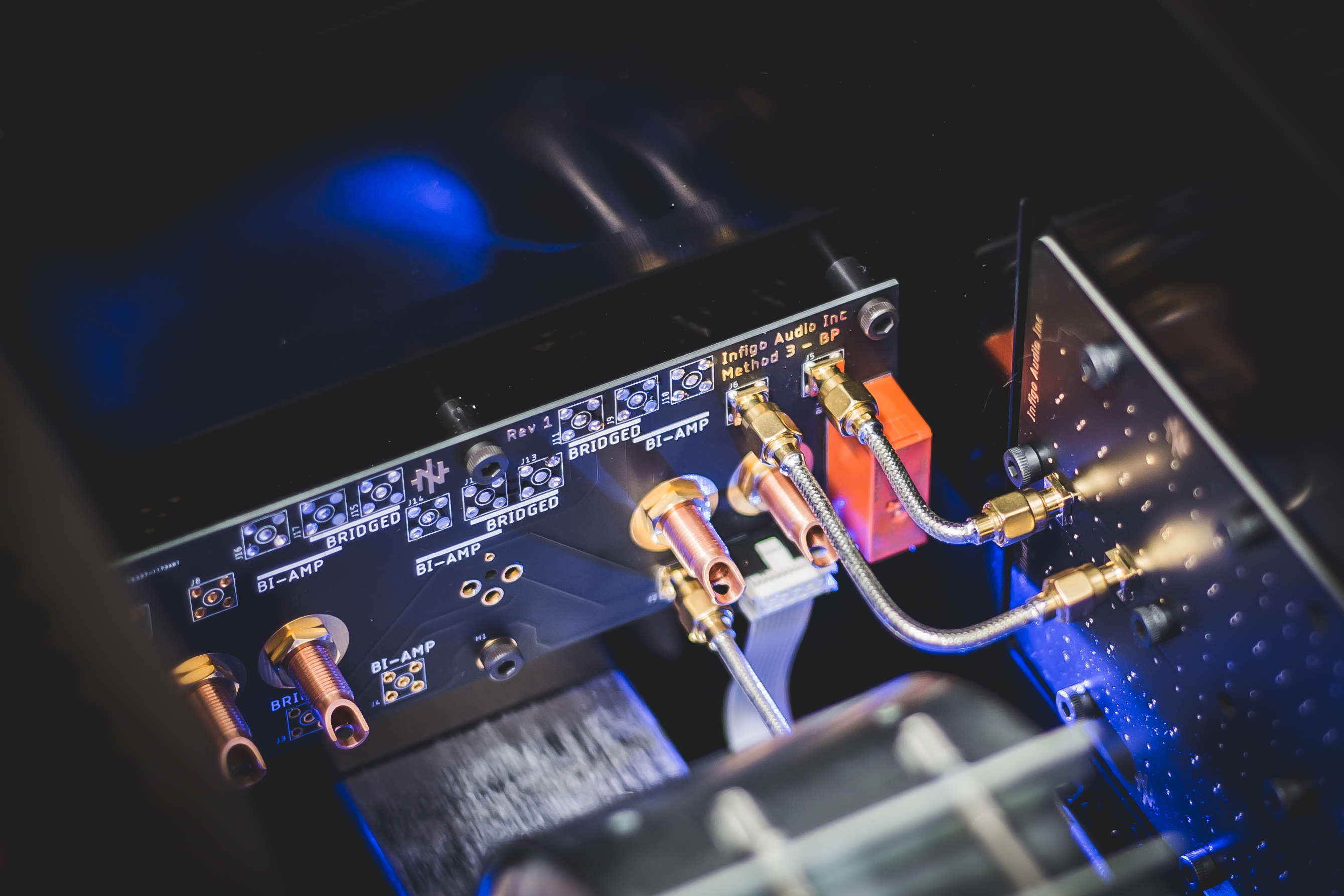 Purity
There are no shortcuts to quality.
Every single detail of our Method 3 Class A Monoblock Amplifiers has been designed for a reason.
From the Omega Chassis frames that hold the large toroid power transformers, to the smallest nut and bolt.
From the silver/gold plated plumbing, to the specially curved heatsink fins that will never resonate with the kickdrums out of speakers closeby.
Take a look under the hood and enjoy the build quality from inside out, sure to satisfy a small guilty pleasure... (bragging rights).
They are designed to be placed near the speakers.
Keeping the speaker cable as short as possible will unleash full control of the amp at all times: it will make your speakers shine!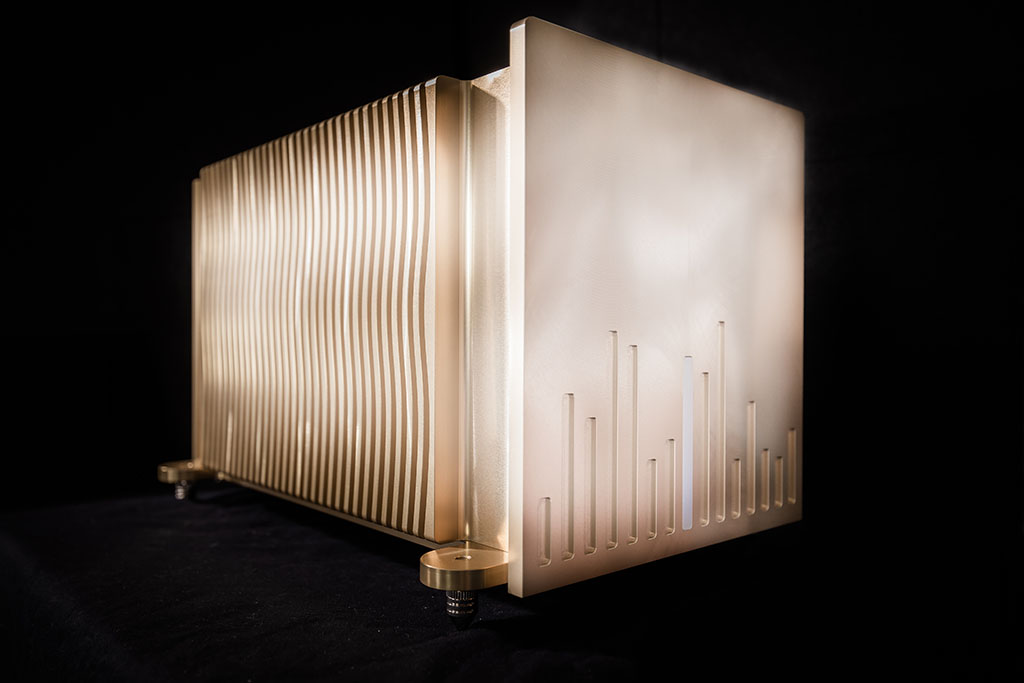 Class A
Our special design keeps the amplifier operating in class A at all times, without cooking the room.
Minimal feedback, yet very large bandwidth reveals musicality many audiophiles keep looking for...
As powerful as it is, it is still so nimble and agile you can hear the smallest of details in a very big soundscape, staying true to our philosophy.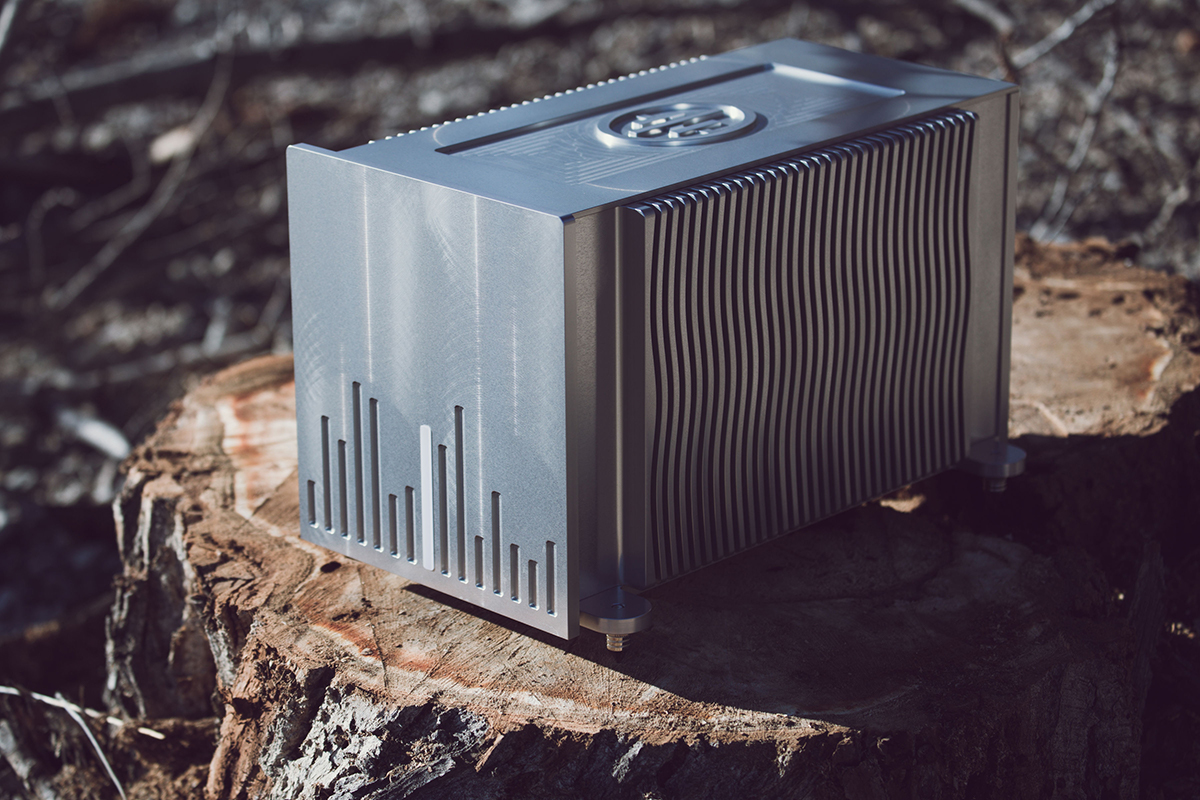 Natural
The Method 3 feels at home with any type of music you throw at it, from Bach to Infected Mushroom.
Breathtaking dynamics will have you at the tip of your chair, staying natural at all times.
Aesthetics are important too: the Method 3 comes in Silver, Gold or Black, or any combination thereof, such as a version in gold with black heatsinks.
The interconnects can be chosen from pure copper for the purists or plated with rhodium or gold.
Specifications
Power: 250W RMS Class A in 4 Ohm
Bandwidth: 10Hz - 100kHz (within 0.3 dB)
Input: XLR
Sensitivity: 1.6V RMS
Voltage: AC 120V or 240V selectable, 50 or 60 Hz